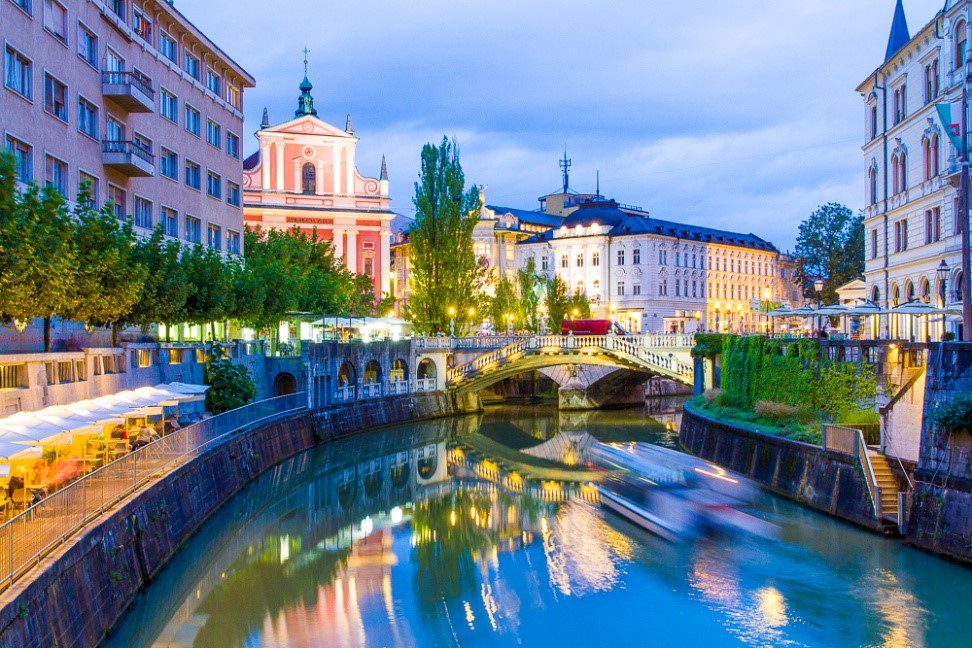 "Accessibility Removes All Barriers"
IFHOH Biennial General Meeting and EFHOH Annual General Meeting
10-12 May 2018 Ljubljana, Slovenia
View or download the [NEW] conference program here.
The Deaf and Hard of Hearing Clubs Association of Slovenia (ZDGNS) are hosting this event.
Visit their website at http://www.zveza-gns.si for more information.
Register for the IFHOH BGM-EFHOH AGM online @ http://www.zveza-gns.si/ifhoh-conference/registration/
or download the registration form here.
The letter from the EFHOH nomination committee is available here.
We hope to see you there!